Pony Rides for Parties and Festivals
ponyspot.com is the website for ...
A Pony To Go
919-353-4591
Special arrangements for churches
Ponies at your church...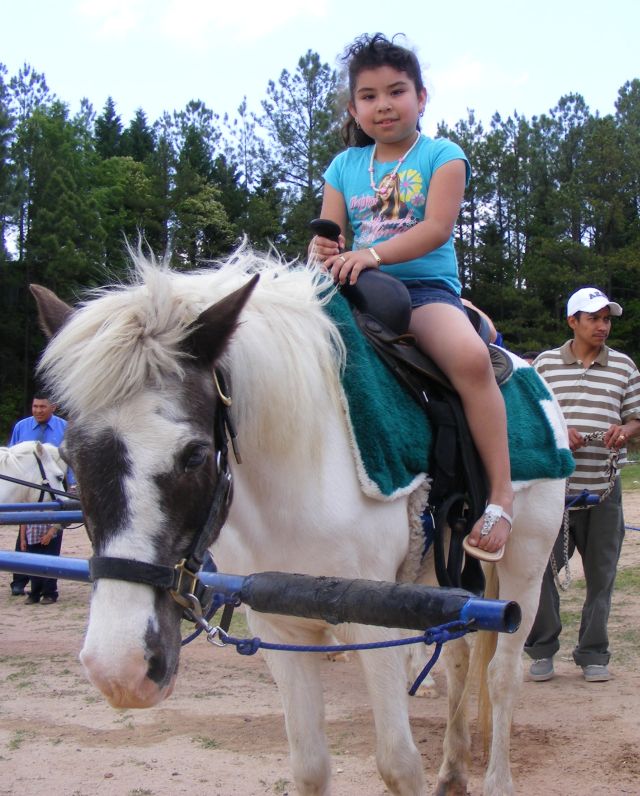 We are prepared to help your church have a pony ride at your festival, your church school or day-care, at your vacation Bible school, or at a halloween fall festival.
Festivals
By providing volunteer help, your church can avoid some of the expense of a pony ride. Your volunteers will help with site preparation, with setup and teardown, and with keeping children under control.
Schools and Day-cares
Midweek only, often by casual arrangement when the weather looks good, we are able to provide brief pony rides and show-and-tell lessons about horses for young children.
Halloween
All providers of rides and entertainment for the halloween season are usually fully booked, and A Pony To Go is no exception. Reserve early to get ponies for your church's "anti-Halloween" festival.